proletarian communist/PCm Italy: Dead After 29 Years of Isolation – Chairman Gonzalo, Leader of the Peruvian Revolution – Great Marxist-Leninist-Maoist – Honor and Glory to the Chairman! – His Work is Immortal and an Ideological Beacon of the International Communist Movement
Translation of statement by proletarian communist/PCm Italy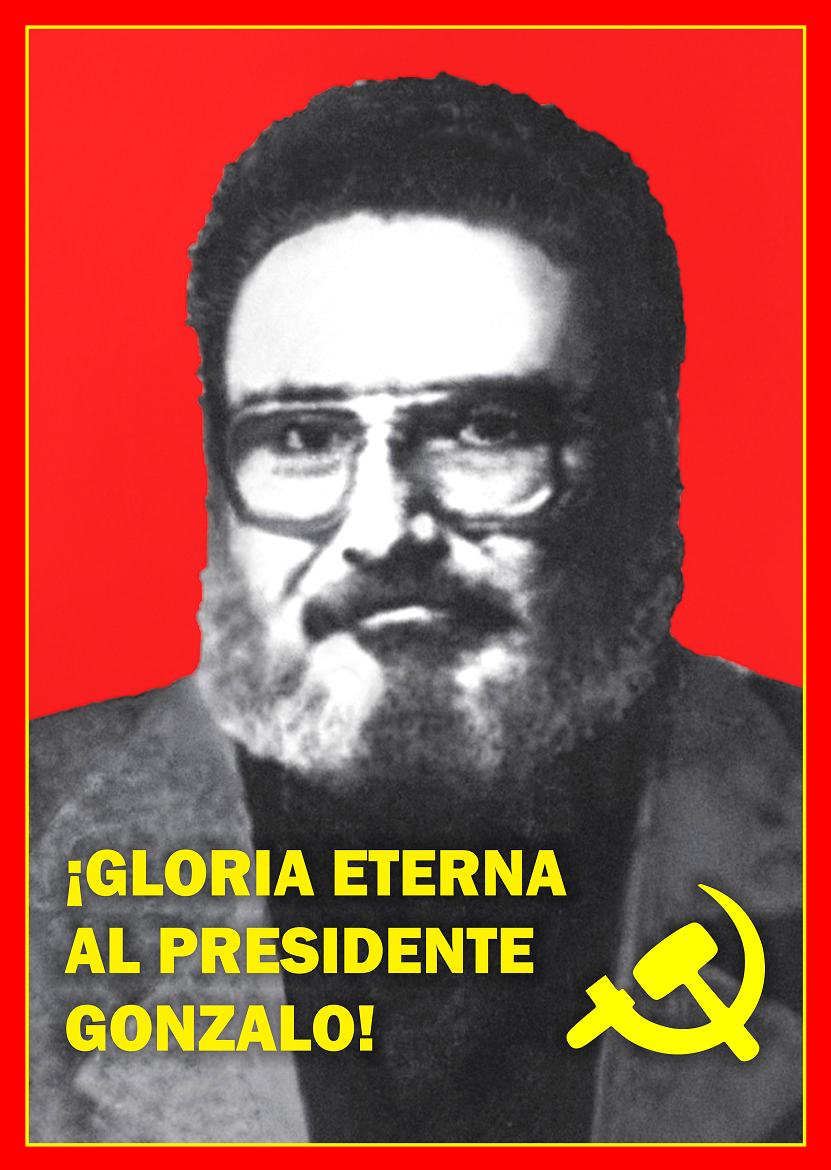 Chairman Gonzalo – Dead After 29 Years of Isolation – Chairman Gonzalo, Leader of the Peruvian Revolution – Great Marxist-Leninist-Maoist – Honor and Glory to the Chairman! – His Work is Immortal and an Ideological Beacon of the International Communist Movement
The Italian Marxist-Leninist-Maoist Communists join the pain and anger of Marxist-Leninist-Maoist Communists all over the world.
In the coming days, we will get back to the topic of the strength and breadth of the history of the PCP, and the theoretical, ideological and political work of Chairman Gonzalo.
On September the 25th, a national public day of action will take place in the forms possible, and we invite the Marxist-Leninist-Maoist comrades and Anti-imperialists to participate.
Info pcro.red@gmail.com
proletarian communist/PCm Italy
September 11th 2021
The news from the Peruvian press struggles to conceal that it was a death that imperialism and the Peruvian state 'desired'.
Abimael Guzman, died this Saturday, September 11th, one day before the 29th anniversary of his capture, which took place on September 12th 1992. He died at the age of 86, approximately 6:40 A.M. "The Technical Committee of Cerec informs the following: On saturday 11th of September, at approximately 6:40 a.m. Abimael Guzmán Reynoso passed away due to implications regarding his health condition" informed the INPE (National Penitentiary Institute of Peru). The last known information was that he had been transferred to a hospital near Cerec on July 20th, and that he was dismissed from the hospital at the 5th of August.