Communist Party of Ecuador: CHAIRMAN GONZALO HAS DIED
September 15, 2021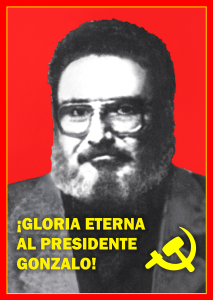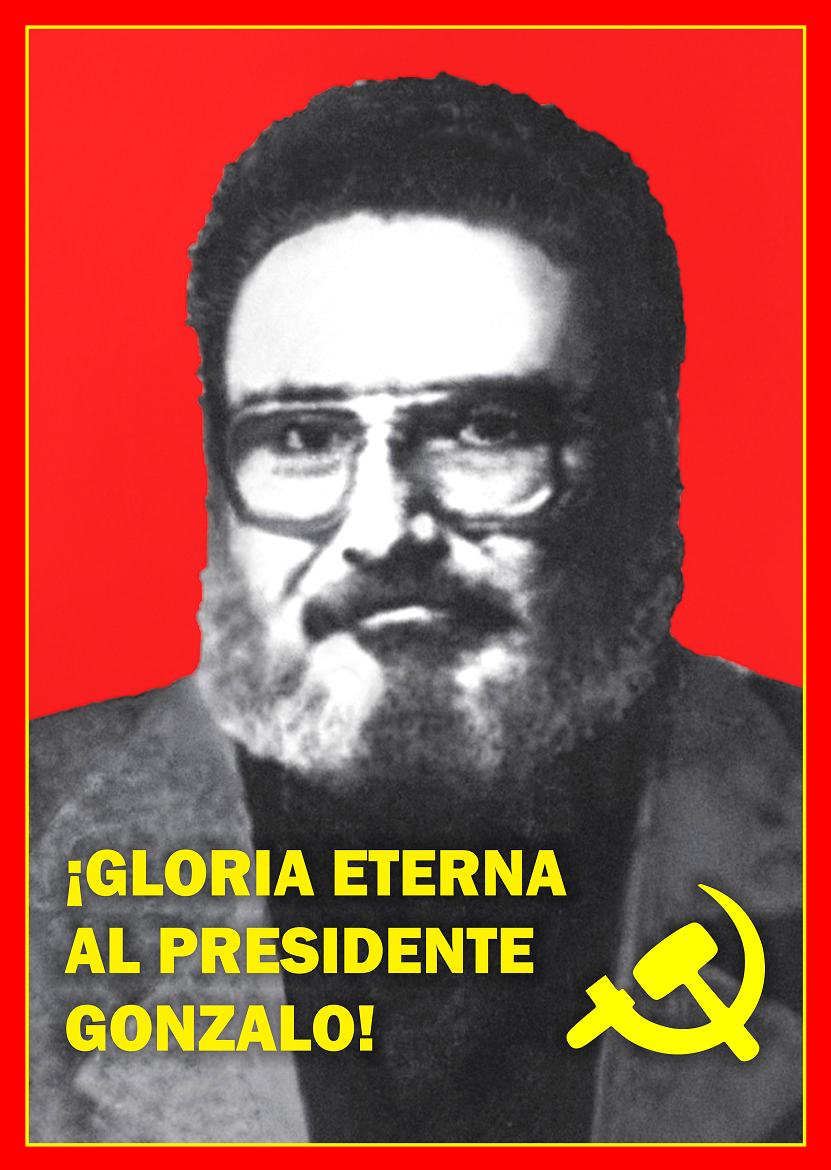 Proletarians of all countries, unite!



CHAIRMAN GONZALO HAS DIED

THE CLASS AND OPPRESSED PEOPLES OF THE WORLD ARE IN MOURNING AND ON A WAR FOOTING!
Eagle of eagles, old red sun, comrade, chairman,

under a red sky, among condors and always alive.

you will have your place in the best of villages:

communism.




It is with deep pain and sorrow that we have received the news of the death of Chairman Gonzalo.

Definitely the physical death of Chairman Gonzalo has shocked us, and yes, we communists also cry, we express our emotions in a very heartfelt, emotional way; we are dismayed to such a level that our body shakes with feelings and rebelliousness.

A communist has died, the best son of the international proletariat.

The bonds that we communists establish with our comrades are firm, solid; we share our lives, our blood, our struggle that has the same sense and political objective, the destruction of the old society to build the new Power, that is important, but we also share something that is much greater and higher, the ideology; that unites us, binds us, makes our lives tied by a red link so strong that it is above any other bond.

The eagle of eagles, the leader of the Party and of the revolution, has died; but he will live forever in the hearts and in the struggles of the class and of the oppressed peoples of the world.

The old Peruvian State has physically materialized the bloody and slow assassination of Chairman Gonzalo; in fact, it has been doing so for the 29 years that it has kept him locked up in a gloomy dungeon in which there was no room for a single ray of sunshine; incommunicado, subjected to absolute isolation, of having been subjected to excruciating psychological torture. Today, the enemies of the class and the people, joining in the revelry of imperialism are singing victory, living the allegory of the hyenas without knowing or understanding that if one dies, the ideology remains in the others, and that will never be erased.

The Communist Party of Ecuador – Red Sun, its leadership, cadres, militants and generated organisms, express our most heartfelt class solidarity to the comrades of the Communist Party of Peru, of the People's Liberation Army; its leadership, cadres, militants and combatants; to the proletariat and people of Peru; to the proletariat and oppressed peoples of the world.

With our beating heart in our hands, with the resounding roar of our red blood that in our veins cries out for revolution; with our overflowing pain and fury, with the firm conviction of having embraced MARXISM-LENINISM-MAOISM-GONZALO THOUGHT, guarantee of victory until communism, in closed formation and with our fists raised we say to the world:


ETERNAL HONOR AND GLORY TO CHAIRMAN GONZALO!

LONG LIVE THE COMMUNIST PARTY OF PERU!

LONG LIVE THE PEOPLE'S WAR IN PERU!

APPLY AND DEVELOP GONZALO THOUGHT!

CONQUER THE RED SUN OF LIBERATION: COMMUNISM!